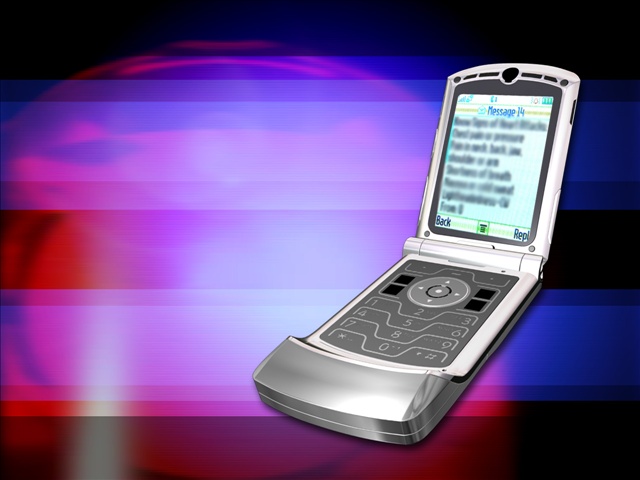 YAKIMA, Wash.-- A new statewide service will send out a text message in the event of an emergency.
Washington State Emergency Management Division wants to keep people in the loop about disasters happening in our area, from volcanic eruptions, to floods, to forest fires.
They're activating a new text messaging system for just such occasions.
The EMD will use it to send out emergency notifications to give people the latest updates.
And while things like volcanic eruptions and earthquakes are rare, the service could keep people updated about forest fires.
We've had a number of large fires in the past few years including the Taylor Bridge Fire this summer, and the Monastery Complex Fire the year before that.
To opt in you must sign up for the service before March 18th.
The EMD will test the service on April 30th as part of an exercise with the Columbia Generating System.
You can sign up for the service on their website.