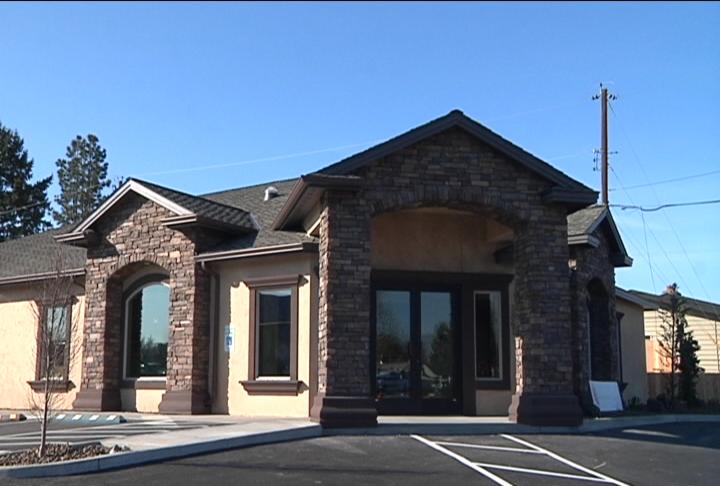 KENNEWICK, Wash., -- Construction is complete on Anderson Law's new 3,800 square foot office building on West Clearwater in Kennewick.


The wood-framed structure features a modern design with stucco exterior and rock arch accents. It has an open, bright foyer with custom tile flooring, marble accents and French doors that open into a central conference room.
Nine large offices with oversized windows frame the building. Anderson Law will occupy five of the offices, and the other four are available for lease.
Dana George of Kennewick designed the building, and BMB Construction, also of Kennewick was the general contractor.

"So we were looking at traffic patterns in the Tri-Cities and there are a few places (that have high traffic)," says Brian Anderson. "George Washington Way has high traffic, 395 has high traffic, but being close to the intersection of Kellogg and Clearwater is about the same as both of those."
Anderson Law is a personal injury law firm owned by Brian Anderson and Ned Stratton. The firm represents those who have been injured through no fault of their own or have been improperly denied insurance benefits.