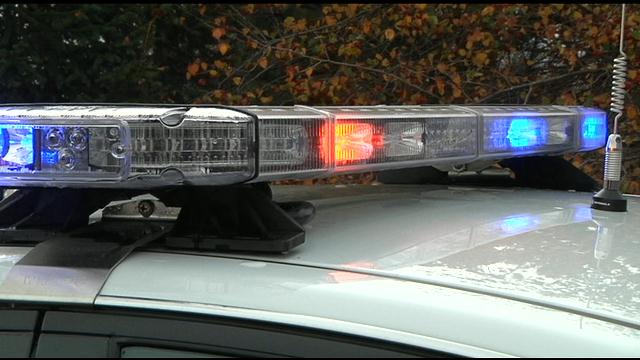 PASCO, Wash. - The Franklin County Sheriff's Office is investigating after a driver was shot Tuesday night on the Pasco Kahlotus Highway.
Deputies say the victim was driving southbound around 11 PM when he was shot and then he drove off.

Reports from family members led deputies to use cell-tower information to find the victim just after midnight. He was taken to a local hospital with non-life threatening injuries.