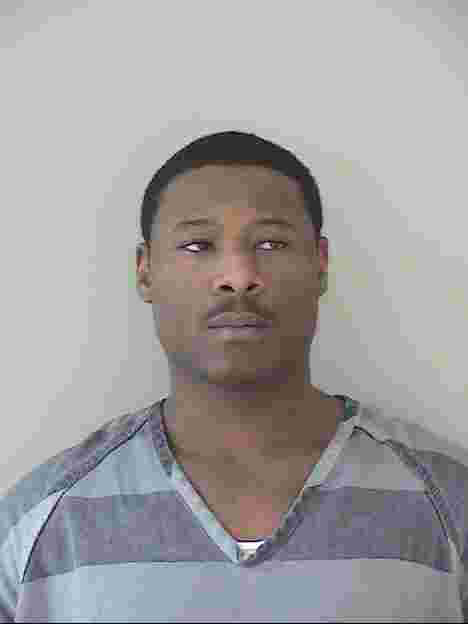 PASCO, Wash. - Kennewick Police say they are looking for a man from Kennewick with several charges who failed to appear in court.
Officers say Karl Jennings, 24, was originally charged with forgery, delivering marijuana, and civil contempt.

Jennings is 5'9", 175 lbs., with black hair, and brown eyes. He has "Lanette tattooed" on his left hand and "Latavious" tattooed on his right forearm.
If you have any information call CrimeStoppers at 586-TIPS or 1-800-222-TIPS.