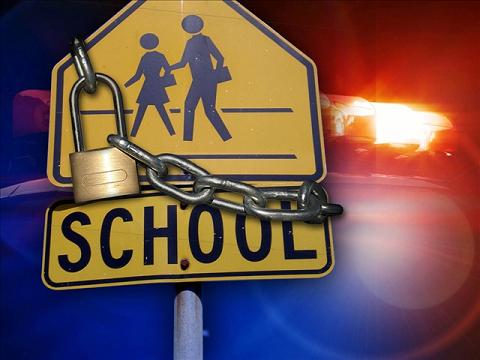 PENDLETON, Ore. - School officials placed Washington Elementary in Pendleton under lockdown Wednesday for around 10 minutes after staff heard what they believed to be gunfire in the area.
The school went under a precautionary lockdown around 1:10 while Pendleton Police searched the area. Officers say the gunshots were from a man legally shooting outside city limits.
School officials lifted the lockdown around 1:20 after police determined there was no threat.