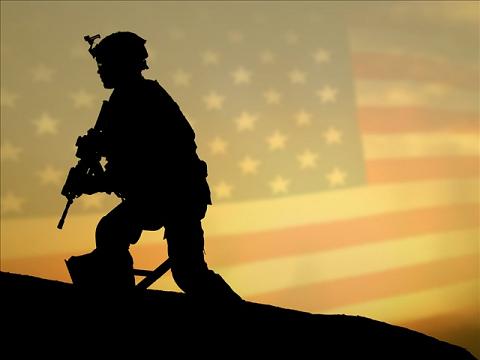 OYLMPIA, Wash. - The House Community Development, Housing and Tribal Affairs Committee approved a bill Wednesday that would create a new Walla Walla Veterans' Home.
Rep. Terry Nealey, who introduced the bill, says Walla Walla would be a great location for the facility because it is also home to a veterans' hospital.

The Walla Walla Veterans Home would be a skilled nursing facility, providing long-term care for honorably discharged veterans, many of whom are disabled. It would also serve families of veterans and Gold Star parents whose children died while serving in the armed forces.
Nealey says he recently word that the federal government has approved nearly $21.8 million for the home. Last year, the state Legislature approved a capital budget that included a $14.4 million appropriation for its construction.
According to the U.S. Census Bureau, more than 5,600 veterans live in Walla Walla County. It's estimated nearly 50,000 veterans live in southeast Washington.