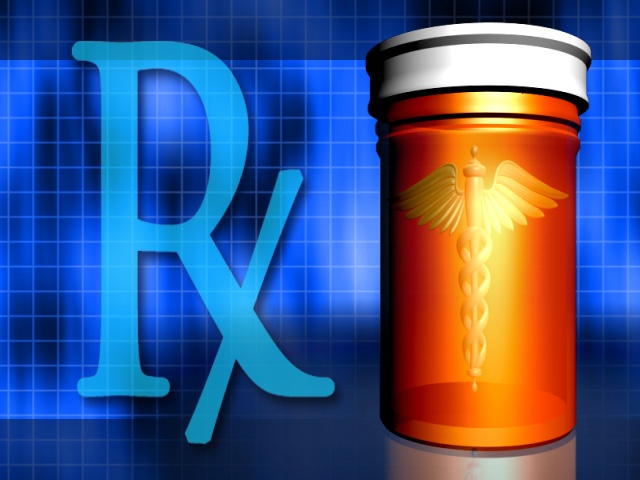 HERMISTON, Ore. -- The City of Hermiston launches a program to help provide residents with some relief from the high cost of prescription medicine.
The program is sponsored by the National League of Cities (NLC) and allows the city to make free prescription discount cards available to Hermiston residents. The discount cards offer city residents to save about 23% off the price of prescription medications.
The NLC Prescription Discount Card can be used by ALL City of Hermiston residents and has no restrictions based on age, income level or existing health coverage.
The card be used at six pharmacies around the city, including Bi-Mart Pharmacy, Good Shepherd Clinic Pharmacy, Hermiston Drug, Rite Aid Pharmacy, Safeway Pharmacy, and Wal-Mart Pharmacy.
City residents can get a free NLC Prescription Discount card by printing one of the city's website or they can get one in Hermiston at the following locations:
Good Shepherd Health Information Center (610 NW 11th Street)
Head Start (Hermiston locations)
Hermiston City Hall (180 NE 2nd Street)
Hermiston Public Library (235 E Gladys Ave.)
Hermiston School District Nurses Offices
Mirasol Family Health Center (589 NW 11th Street)
Regency Hermiston (970 W Juniper Ave.)
Safeway Pharmacy (990 S Hwy 395)