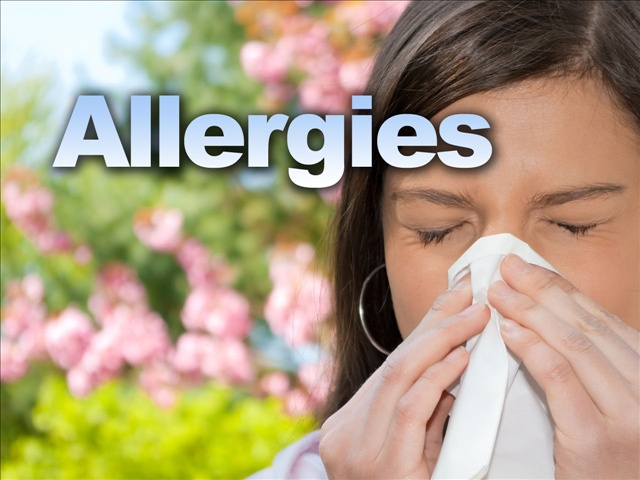 YAKIMA, Wash.-- While you may have been enjoying the warmer temperatures lately, people with allergies might disagree.
The early spring-like weather is causing some trees and flowers to bloom earlier than usual.
That means more pollen in the air to irritate allergies.
However, the weather was somewhat unpredictable this year and there were plenty of cold days.
You might think that those days would help keep allergies down, but alternating between warm and cold days can actually cause plants to emit intense bursts of pollen.
Doctors say to reduce the intensity of your symptoms don't go outside on days where your allergies will be worse.
They also say you should buy over the counter medication, and if that doesn't work you can also get a prescription for a more powerful drug.