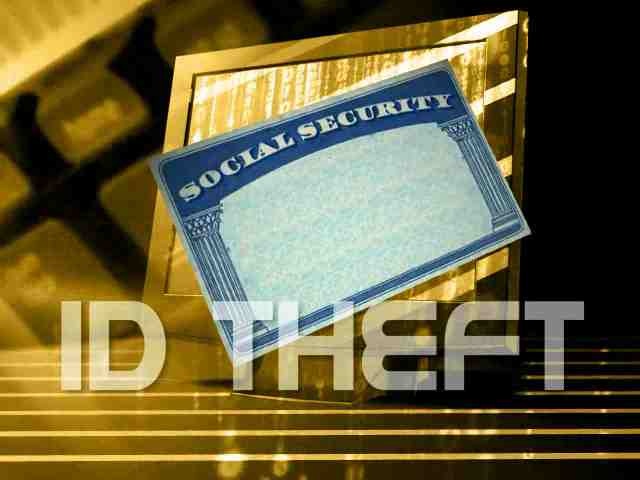 YAKIMA, Wash. - A man from Yakima faces more than three years in prison for impersonating a dead man to get the man's benefits.
54-year-old Guillermo Diaz Cardenas pleaded guilty in United States District Court in Olympia to theft and aggravated identity theft, after prosecutors say he used the identity of a dead man from Texas to get benefits through the state Department of Social and Health Services.
Prosecutors say between January of 2007 and December of 2011, Cardenas received financial, medical and food assistance from the DSHS, and supplied false information on public assistance applications, including the dead man's Texas birth certificate and Social Security card.
A judge has ordered Cardenas to pay $50,198.15 to Washington state, with a prison stay of 45 months.