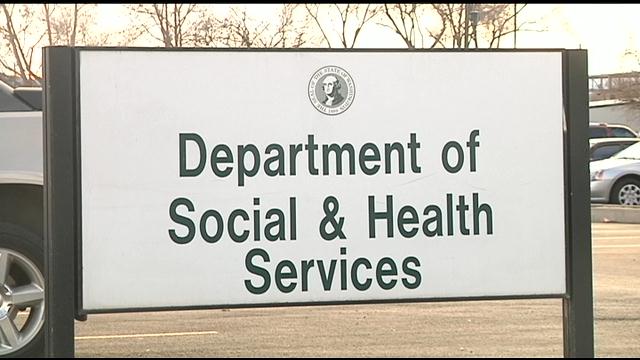 YAKIMA, Wash.-- A Yakima man pleads guilty to identity theft charges after using a dead Texas man's identity to collect benefits from the state Department of Social and Health Services.

Guillermo Diaz Cardenas, 54, received financial, medical, and food assistance from DSHS for five years after using the Texas man's birth certificate and social security card.

He pled guilty to charges earlier this month.

"For every dollar that this particular individual stole, they're literally stealing from the taxpayer. And it should be going, that money should be going to folks who truly need it," said Steve Lowe, senior director of the Office of Fraud and Accountability.

Cardenas will spend more than three years behind bars and will have to pay back more than $50,000 to the state.