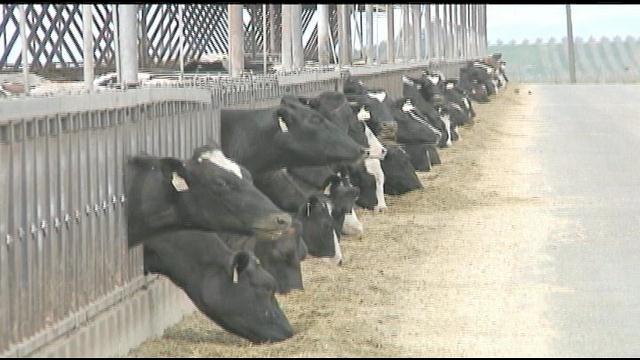 SUNNYSIDE, Wash.-- A fifth lawsuit is filed against another Yakima Valley dairy, accused of violating environmental protection laws.

The Community Association for Restoration of the Environment and The Center for Food Safety jointly filed the lawsuit in federal court Wednesday.

They say R&M Haak Dairy in Sunnyside did not appropriately dispose of manure, which led to ground water contamination.

"The key is to stop the massive manure pollution that's going on and to hold the dairies accountable for their pollution," said Charlie Tebbutt, the attorney who helped file the lawsuit.

We tried to reach out to R&M Haak Dairy Thursday, however our phone calls were not returned.