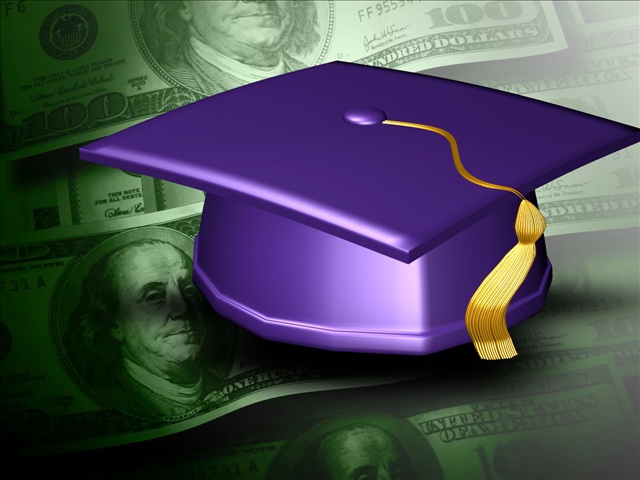 SALEM, Ore. - The Oregon House voted Friday to extend resident college tuition rates to some young illegal immigrants.

The House's 38-18 vote sends the measure to the Senate. Similar legislation has failed twice in the House after passing the Senate within the last decade.

The measure would allow students to qualify for in-state tuition at Oregon's seven public universities if they have attended an Oregon high school for at least three years and lived in the U.S. for at least five. They would also have to sign an affidavit swearing they will apply to legalize their immigration status as soon as they are eligible.

Illegal immigrants would not be eligible for state or federal financial aid. They would be subject to the same entrance requirements as other applicants.