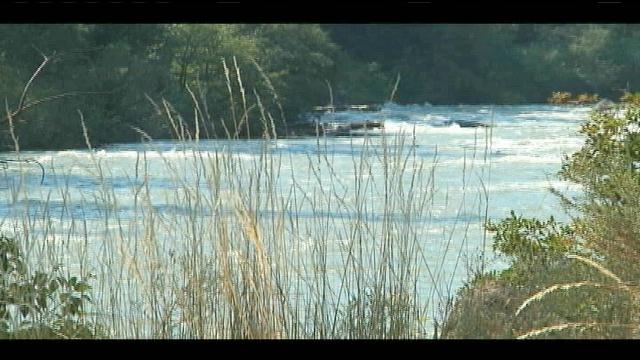 YAKIMA, Wash.-- A new report from the National Oceanic and Atmospheric Administration says large portions of the Western US will likely experience drought conditions this summer.
However, the Pacific Northwest is expected to avoid those conditions.
The Bureau of Reclamation says the snowpack in our area is already good and they're expecting several winter storms to hit us in March.
"We've had some dry spells this winter, long stretches where we haven't had a whole lot of snow, but the snow that has fallen has been decent. We've had some decent storms and it's stuck around," said Chris Lynch with the Bureau of Reclamation.
The Bureau says even if we did have a dry march the mountain reservoirs still have plenty of water stored in them.