Yakama Nation Works to Develop Workforce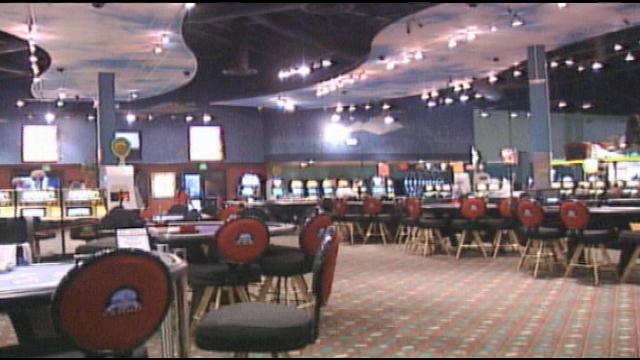 TOPPENISH, Wash.--Thanks to some help from state and federal organizations, young Yakama Nation Tribal Members are learning some valuable career skills.
Roger Fiander said he never imagined he'd have a well paying job as an electrician until he found the Apprenticeship Program with Yakama Nation Legends Casino. He's now testing for an electrical license.
"It means a lot," said Fiander. "Not just for me, but for our Yakama people. It's like a really good thing that we got here."
"We didn't have tribal members that had the qualifications for the jobs, and we needed to provide that opportunity for individuals," said Ray Spencer, the Apprenticeship Council Chairman.
Spencer said he saw an opportunity to develop a trained workforce of Yakama Tribal Members and took advantage of it.
The casino pays for their education, and participants learn skills on and outside of the reservation.
"If they traveled from reservation to reservation they would be accepted as a journeyman level trade skill and get paid accordingly," said Spencer.
Some tribal members said advancing their education and improving their careers is a common goal for many of them.
"Our tribe, we're like one big family," said Fiander. "You got support everywhere, and people want to see the younger people do well, and they encourage you."
"Tribal members support elders and siblings and individuals and family," said Spencer. "One income can go a long ways when your talking about a depressed economy on the reservation."
The chairman said he hopes to enroll at least two new tribal members a year. He also plans to expand the number and type of apprenticeship opportunities to include skills like carpentry and plumbing.