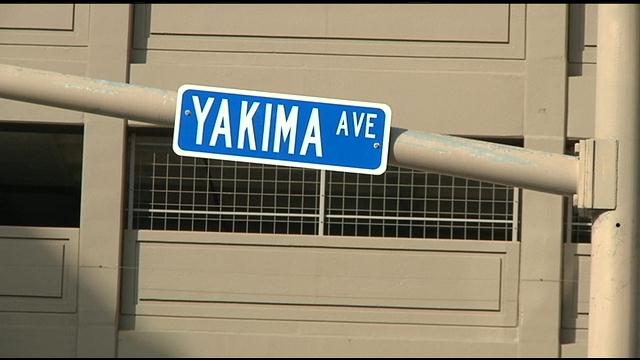 YAKIMA, Wash.--Bars and restaurants have extra supplies on hand, and hotels are nearly booked thanks to Carrie Underwood's concert Friday night in Yakima.
The bartender at Jackson's Sports Bar & Grill said anytime there's a big event at the SunDome, local businesses see a big boost.
Jackson's will have more people out front checking ID's, and there will be an extra security guard on hand.
"I know we're having a "barback" just because of the overflow," said Buck Girard. "Whenever we have stuff like this it's not just security. We got more ice that needs to be filled, more juice."
We called several hotels in Yakima and learned that many of them are more than half-full this weekend.