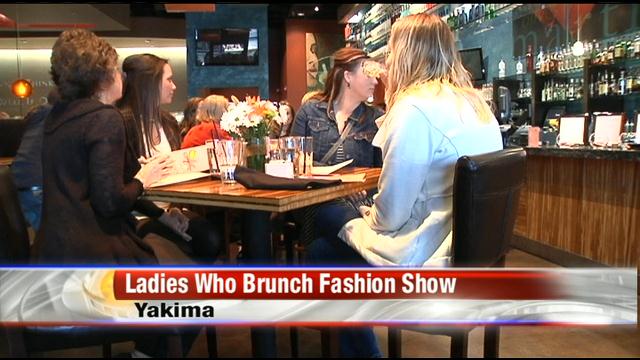 UNION GAP, Wash.--Food, fashion and fun, and it was all for a good cause.
Union Gap's Valley Mall partnered with Twigs Martini Bar and Bistro to raise money for the Memorial Foundation.
All of the proceeds from Saturday's "Ladies Who Brunch" fashion show go straight to promoting women's health education and awareness.
Several local businesses donated packages to be raffled off during the event, as well.