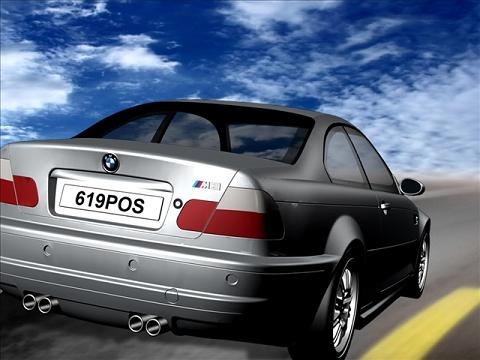 SALEM, Ore. - The Oregon Legislature is considering a measure that would make it illegal to drive in the left lane of interstate highways except for passing.

The bill's sponsor, Sen. Ginny Burdick, says the bill would improve traffic flow. It would apply to Oregon highways with four or more lanes.

Left-lane drivers could face penalties up to $1,000. However, Burdick says the bill's primary purpose is to educate drivers and not penalize them.

Burdick points to a similar Washington state law as a model that cites only about 10% of drivers stopped for left lane violation.