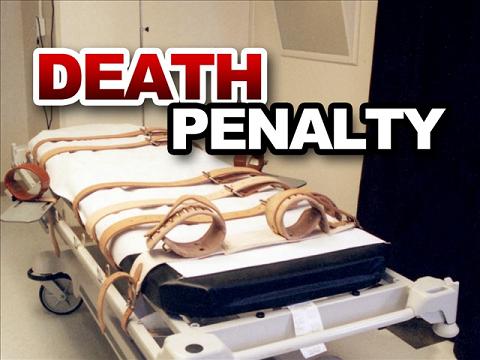 SALEM, Ore. - Death penalty opponents are appealing to Oregon lawmakers, asking the House Judiciary Committee to allow the public to vote on outlawing capital punishment.

Opponents arrived at their position for several reasons. Some are morally opposed to the government taking someone's life, while others say it costs too much or risks executing an innocent person.

Proponents say society's most egregious killers should be executed for their crimes. They say Oregon's extensive appeal process ensures innocent people are not executed.

The committee did not decide whether to advance the measure, which would put the death penalty repeal on the 2014 ballot.