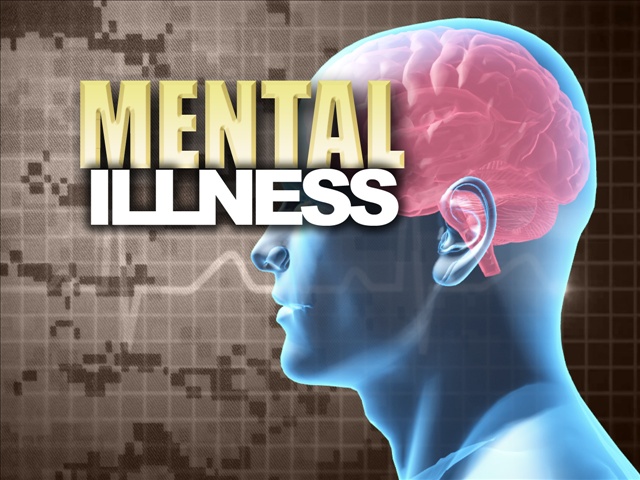 OLYMPIA — People with severe mental health needs could now be relocated to support facilities located nearer to family members or close friends (who can provide critical emotional support), under legislation passed unanimously Friday morning by the state Senate.
Senate Bill 5153
would direct the Department of Social and Health Services to propose rules and procedures to facilitate transfers of clients between regional support networks while retaining authority for resolving disputes.
The department would work collaboratively with stakeholders, including representatives of consumers and families, in developing the rules and procedures by Dec. 1, 2013.
In addition, if a family member needs to relocate to another part of the state, the client can be relocated within the support network to remain geographically near to family members.