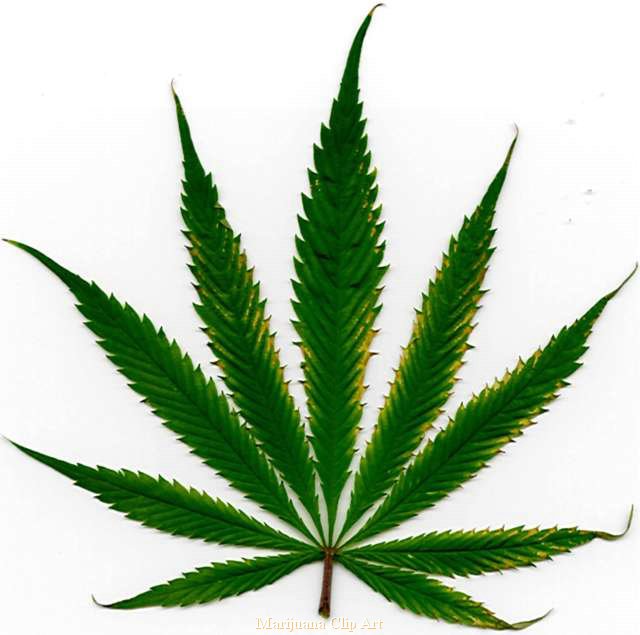 KLAMATH FALLS, Ore. - Oregon State Police Troopers arrested two local men Thursday afternoon after finding 13 pounds of marijuana in their car.
A trooper stopped 29 year old Samuel Alcalan of Yakima on Highway 97 just north of Klamath Falls.
The trooper found the marijuana in the trunk of the 2005 Dodge Stratus Alcalan was driving.
He also arrested a passenger, 27 year old Mario Serrano-Lopez of Wapato.
A female passenger was released. The marijuana is estimated to be worth $30,000.