Inslee to Meet With DOE and Ecology Officials Next Week on Hanford Leaks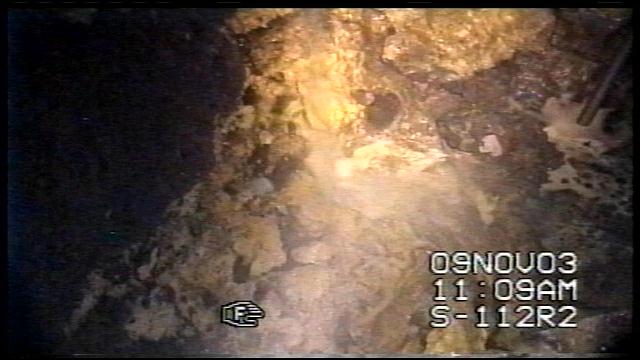 NBC RIGHT NOW, Wash. -- Governor Jay Inslee announced Friday, he will be touring Hanford and meeting with officials from the U.S. Department of Energy and state Department of Ecology next week to learn more about the six leaking single-shell tanks and other Hanford facilities.
Inslee plans to stop at the Waste Treatment Plant, a new groundwater pump & treat facility, T Farm and C Farm. Thursday, in Olympia, Jenny Hedges with Washington State Department of Ecology elaborated what they knew about the leaks. "There are millions of curies of radioactive materials in these tanks. They are very, what we would consider hot. So you could not in most cases deal with the waste. you must deal with it remotely," testified Hedges.
She did says despite the leaks, there is some good news. "The majority of the leaking tanks are in the West area. That is the area that is farthest from the Columbia River. And it is also an area, thanks to the stimulus funding that was invested at Hanford a huge state of the art, water treatment plant. " Hedges said the plant takes in any contaminated ground water, and cleans it up.
Carrie Meyer from the Office of River Protection said they still don't know for sure that the tanks are actually leaking because of measuring difficulties."It is a very difficult environment to put any equipment in, so it literally melts down video cameras and lasers," explained Hedges.
What they do know is that the material inside is fluctuating. "Because they are a stew of different materials, there are continuing reactions within the tanks. So the tank material itself changes over time," said Hedges.
NBC Right Now will be there for Inslee's tour and bring you new information as it comes in.