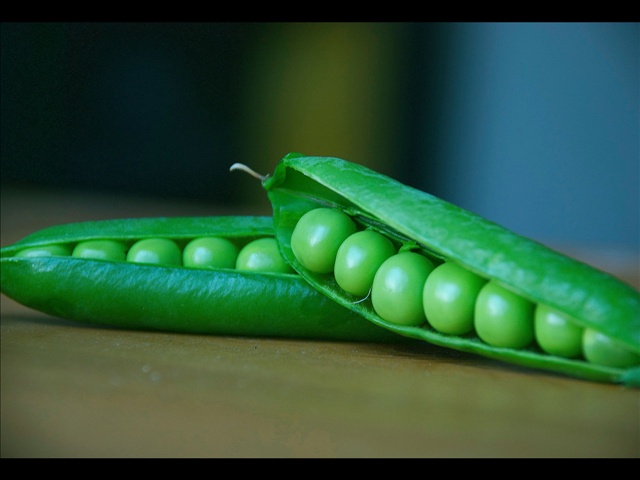 OLYMPIA, Wash., - Washington Gov. Jay Inslee and his wife Trudi have been adjusting to life in the governor's mansion in Olympia.
Trudi Inslee says they're planning to have a community pea patch garden on the grounds.
Plans are just taking root, but Trudi Inslee says the food could be served at mansion events or go to food banks. She says the idea is to demonstrate that food grows on plants and not in plastic sacks.
She says people are paid to maintain the grounds and they can maintain edible plants as well as landscaping.