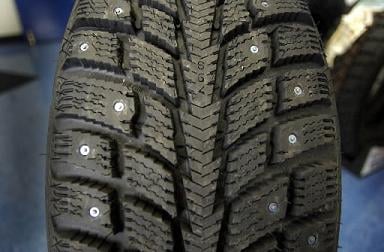 OREGON - State lawmakers are considering three bills that would add fees to drivers who use studded tires. The Oregon Department of Transportation says studded tires cause more than $40 million in damage to state roads every year.
One bill would set a $10 fee per tire. Another bill would set an unknown fee for tires. The third measure would require drivers to have a permit. The permit fee would be divided by the estimated cost of damages and the number of cars with studded tires.
State Representative Mitch Greenlick is supporting two of the bills.
The House Transportation Committee will hear the proposals Wednesday.