Oregon Reports 30 Workplace Deaths in 2012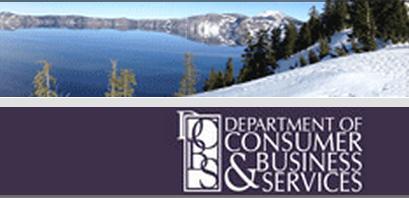 OREGON - The Oregon Department of Consumer and Business Services says 30 people who were covered by the Oregon workers' compensation system died on the job in 2012.
The department says it's a slight increase from last year, but still significantly lower than past decades.
The fields of trucking/transportation and construction had the highest number of fatalities last year, with five each. The department says that's consistent with previous figures, due to the high-risk nature of those jobs sectors.
The year 2010 marked Oregon's all-time low of 17 deaths. In 2011, there were 28 deaths and, in 2009, 31 people died on the job. In the 1990s, there was an average of 55 workplace deaths per year. In the 1980s, the average was 81 deaths. The statewide rate of reported workplace injuries and illnesses has also decreased more than 50 percent since the late 1980s.
Consumer and Business Services compiles fatality statistics from records of death claim benefits paid by Oregon workers' compensation insurers. The data reported may exclude workplace fatalities involving self-employed individuals, city of Portland police and fire employees, federal employees, and incidents occurring in Oregon to individuals with out-of-state employers. These workers are either not subject to Oregon workers' compensation coverage requirements or are covered by other compensation systems.