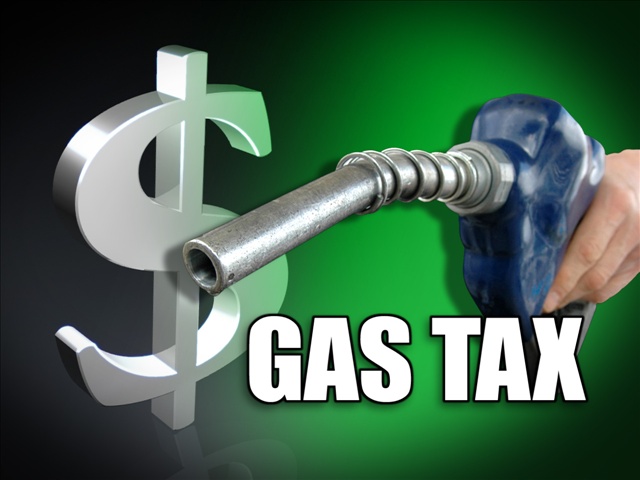 SEATTLE - A survey conducted by a Seattle pollster suggests most voters in Washington state oppose higher transportation taxes.
Out of 415 registered voters, the poll found 72% oppose a higher gas tax, and 62% oppose a car tab increase.
Senate Transportation Committee Co-chairman Curtis King of Yakima, says the poll reinforces his belief there's no need for higher transportation taxes this session.