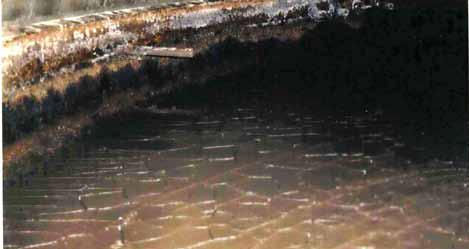 NBCRightNow.com - A top official in the U.S. Rep. Steve Pearce's office says the congressman believes the federal government's nuclear waste repository in New Mexico can handle shipments of radioactive waste from the Hanford site.

Federal officials proposed shipping as many as 3 million gallons of waste from underground tanks to the Waste Isolation Pilot Plant near Carlsbad, N.M. The proposal needs state approval.

Tens of thousands of cubic meters of waste, including tools, clothing, and other debris, are stored in WIPP's underground salt caverns.

Pearce's Chief of Staff, Todd Willens, says the congressman understands that Hanford's waste would be no more risky or toxic than the waste already housed at WIPP.

Willens says the purpose of the repository is to help the nation deal with its defense-related waste.