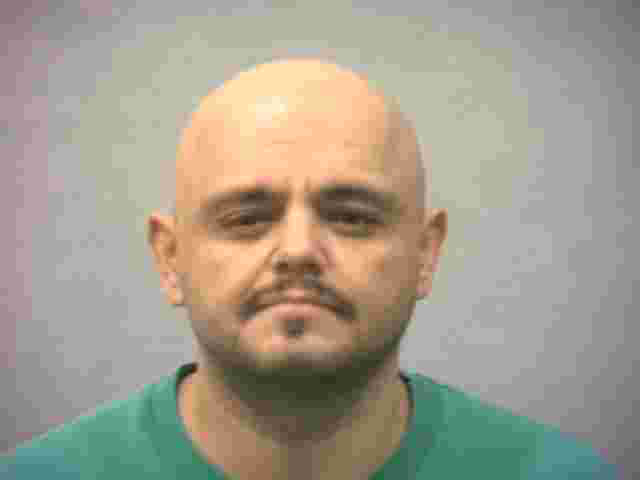 KENNEWICK, Wash. -- Kennewick Police are looking for a Pasco man who's wanted on several charges and failure to appear in court.
Police say 38-year-old Gustavo Acevedo Magana is wanted for second degree burglary, third degree escape and theft.
Magana is 5'6'', 210 pounds, with a shaved head and brown eyes. He also goes by the name "Cabbage."
He has a tattoo on his left shoulder and left hand.
If you have any information call Crimestoppers at 586-TIPS or 1-800-222-TIPS.