Witnesses in Shock After Sunnyside Officer Involved Shooting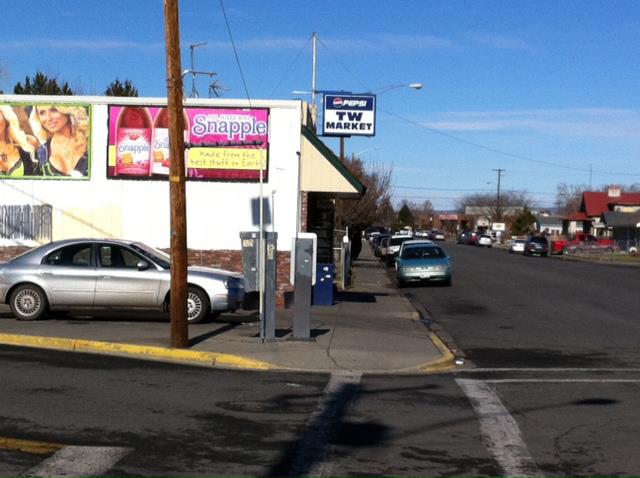 SUNNYSIDE, Wash.-- Many people in Sunnyside are still in shock after a man was killed in an officer involved shooting outside a busy neighborhood market.

Police say around 4pm, Ramon Ayala, 27, was standing on the corner of Tacoma and Harrison Avenues, right outside a busy convenience store, firing a gun into the air. Early reports said he also shot the store but an employee says that's not true.

When police arrived, they say Ayala ignored their instructions and turned the gun toward them. That's when officers opened fire.

"Was trying to tell him to calm down, he wasn't going to calm down. So, the other officer had shot him," said Tim Long, who lives near where the shooting happened.

Long says he still can't believe it.

"I was devastated, I was shocked. I was very devastated. I just couldn't take all this chaos," Long said.

And he's not the only one. Lynette Rodriguez has lived in the neighborhood for nearly 40 years and says lately, things have been good.

"This was very shocking to find that there was a violent incident that occurred here. If it had occurred 15 years ago, I wouldn't have been surprised," Rodriguez said.

The officer involved is on paid leave while the Washington State Patrol handles the investigation.

Sunnyside police say they believe the shooting was justified, but won't say if they know why Ayala was on the corner.

We did speak with Ayala's brother and sister. Neither wanted to go on camera but say their brother had just moved back to the area and has two young kids.

They say they have no idea what triggered the incident but say he was not a gang member, something police also confirm.