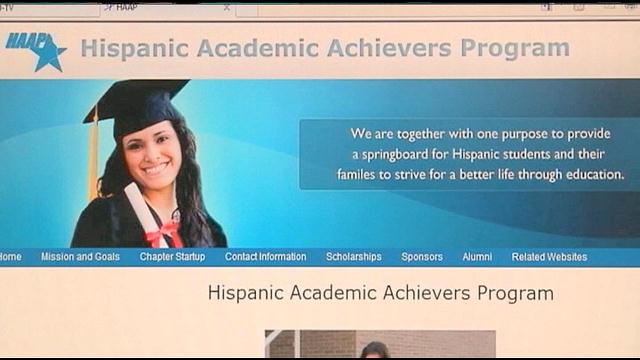 Next week is the deadline for the scholarship applications for the Hispanic Academic Achievers Program.
HAAP is actively seeking seniors to apply for this year's scholarships.
Applications are available online at www.haap.org. The deadline for submitting the application is March 15th.
This year's HAAP ceremony is scheduled for Sunday, May 5th at the TRAC in Pasco and will be featuring Marlen Esparza as their keynote speaker.
Marlen Esparza made history at the 2012 London Olympics by becoming the first U.S. Female boxer to win a round as well as the first to medal. This was the first time women's boxing was added as an Olympic sport.