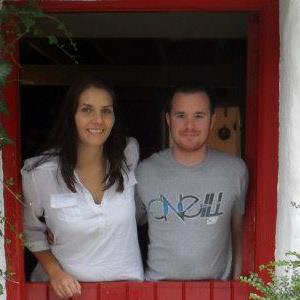 TERRACE HEIGHTS, Wash.-- Yakima County Sheriff's detectives say it'll be up to prosecutors to decide whether or not a Terrace Heights man will be charged in the accidental shooting death of his pregnant wife.
Cory Lindblom, 25, told deputies he shot McKaylee Higgs, 27, because he thought she was an intruder.
Higgs, along with her 10-week old baby, died Wednesday.

Detectives say he could be charged with reckless endangerment or negligent homicide, but that's up to the Yakima County Prosecutor's Office.
-------------------------------------------------------------------------------------------

YAKIMA, Wash. -The Yakima County Coroner says a pregnant woman has died a week after sheriff's deputies say her husband accidentally shot her in their Terrace Heights home.
Deputies say Cory Lindblom, 25, thought his wife was an intruder.
The coroner says McKaylee Higgs, 27, died last night. She had been in critical condition since the shooting. The coroner says she was eight weeks pregnant.