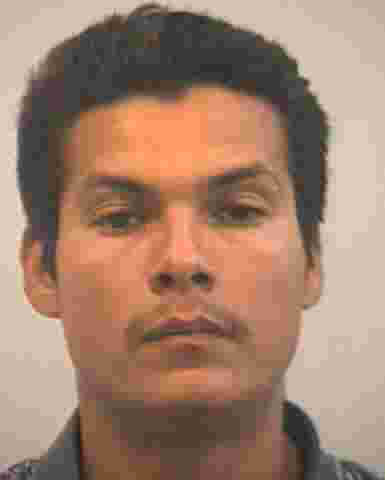 KENNEWICK, Wash. - Franklin County deputies are looking for a Pasco man accused of first degree child molestation.

Officers say Roberto Flores Aguirre, 38, is Hispanic with black hair and brown eyes. They say he is 155 lbs. and 5'08".

If you have any information, call CrimeStoppers at 1-800-222-TIPS or 586-TIPS.