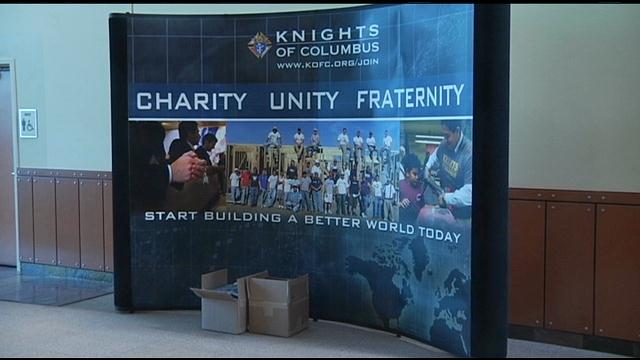 KENNEWICK, Wash.-- This weekend St. Patrick Parish will be holding the Tri-Cities largest St. Patrick's day celebration.
The event is called the Tri-Cities Encounter 2013. It will take place from March 16th through 17th at the Three Rivers Convention Center in Kennewick.
The event features a number of exhibitions and performances including the Mid-Columbia Symphony orchestra, Celtic Spring, Base 6, Pasco's award winning break dance crew and Cielo de Mexico, a folkloric dance ensemble.
There will also be a keynote presentation by Monsignor Eduardo Chavez from Mexico City.
"Meeting people, getting people together in a time where our world is so divided. Republican versus democrat, Anglo versus Hispanic, protestant versus Catholic. This is a place to say, let's suspend all that and focus on what really unites us," said Nina Powers, event organizer.
The event is free and open to the public. For more information and a complete schedule visit at www.tcencounter.org.