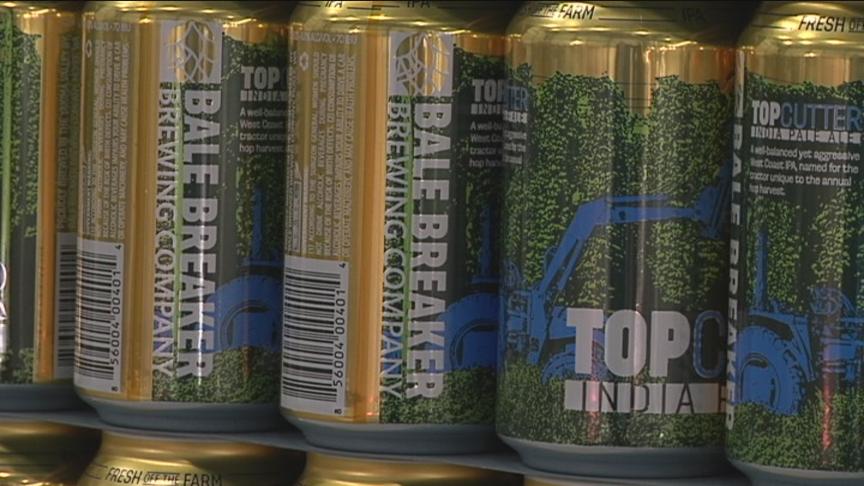 MOXEE, Wash.-- A new brewery near Moxee is only a couple of weeks away from opening their taps.

Construction on the Bale Breaker Brewing Company wrapped up last month and co-owner Meghann Quinn says they're brewing beer non-stop to be ready for their grand opening.

The new 10,000sq.ft. facility is located off Highway 24 and includes a tasting room surrounded by their family's hop farm.

"We've been farming in this area for 80 years, and are very passionate about the community and are so excited to be able to bring this outlet to the community for where people can come and really experience hops," Quinn said.

Quinn says they plan to open sometime in mid-April and will feature two flagship beers, along with a special limited-edition brew.