Yakima Coordinates Efforts to Tackle Threat of a School Shooting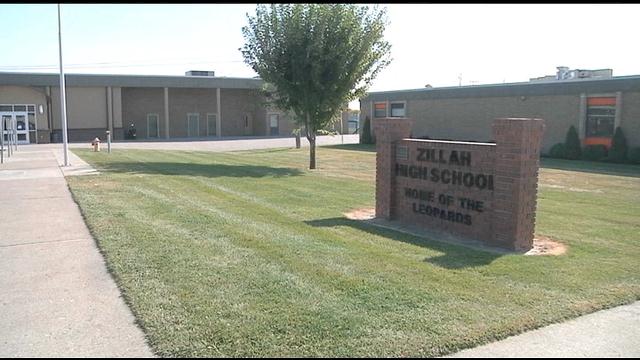 YAKIMA, Wash.--It's a situation no one ever wants to happen, but if it does the Yakima County Sheriff's Office, law enforcement agencies, fire departments and school districts are all working together to keep your children safe.
"If somebody doesn't think it's going to happen here it's like well why's that," said Lt. Brian Winter with the Yakima County Sheriff's Office. "Just because it's never happened here that's not an indicator. As far as I know, each of the other school shootings that was a first for them."
Lt. Winter said the deadly Newtown school shooting heightened the need for school security. He and Randy Town, the School Safety Coordinator at Educational School District 105 have been walking through schools looking for fire doors and other mechanisms to limit a shooter's mobility.
"That's what we're looking for, we're looking for ways to keep the bad guy out and we're looking for ways if he gets in to limit his movement in the school so that he doesn't have access to everybody in that school," said Lt. Winter.
Since the December shooting, many schools in Yakima County locked doors, and now only have one monitored entrance. For others, changes haven't come so easy.
"Portables and we have older buildings, there's just a lot of challenges that the school districts are facing and they're trying, they're trying really hard," said Lt. Winter. "Some are just going to have to spend a lot of money."
Lt. Winter said all the schools have been very cooperative and willing to make these safety changes.
All of the responding parties involved will continue to smooth out plans. Then, in the months of May and June there will be two active shooter drills to test their methods.