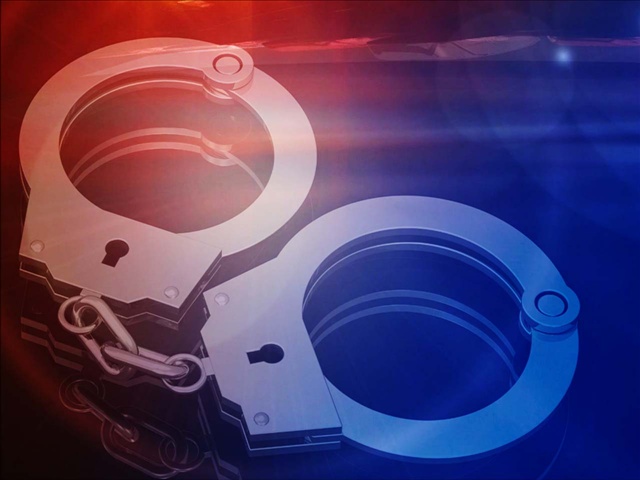 FRANKLIN COUNTY, Wash. -- Franklin County Sheriff's Deputies say a Kennewick man is facing several charges after they say he was seen stealing scrap metal.

Around 11am, deputies received a call reporting a man in a white Chevy stealing scrap metal on Falls Road. The caller followed the suspect until deputies arrived.

Deputies later found and arrested 35-year-old Rafael Castillo Rodriguez on Taylor Flats Road with assistance from the Pasco Police Department.

Castillo Rodriguez was booked into Franklin County Corrections for 3rd degree theft, trespassing and driving with a suspended/or revoked drivers license.
The white Chevy cab truck Castillo Rodriguez was driving was impounded for evidence processing.