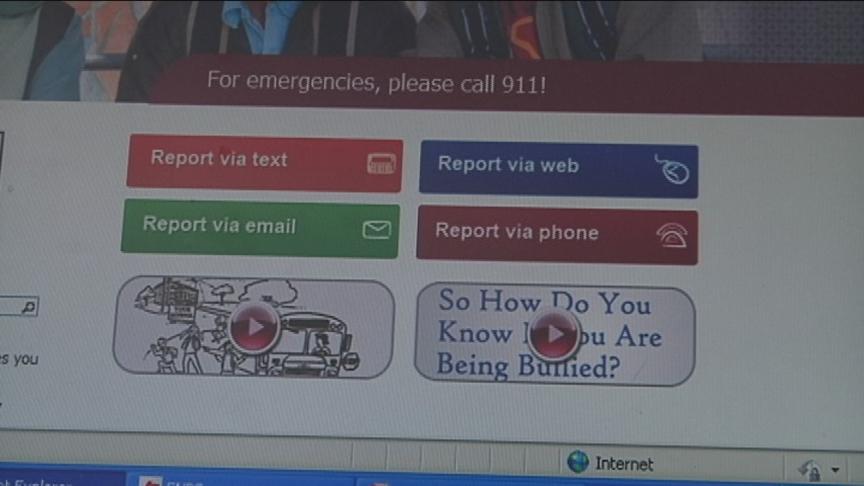 ZILLAH, Wash.--Staffers in the Zillah School District are taking steps to better protect their student body.
Teachers said the faculty started a tip line that allows students, staff and parents to mention safety concerns. Then the administration can quickly step in and take care of the problem.
"I do believe that Zillah has a small advantage of whether a student is in trouble they can just easily contact an adult, just like that," said Rene Santana, a senior at Zillah High School.
Students said they feel Zillah is a safe town, but having a little extra security makes them feel more comfortable while at school.