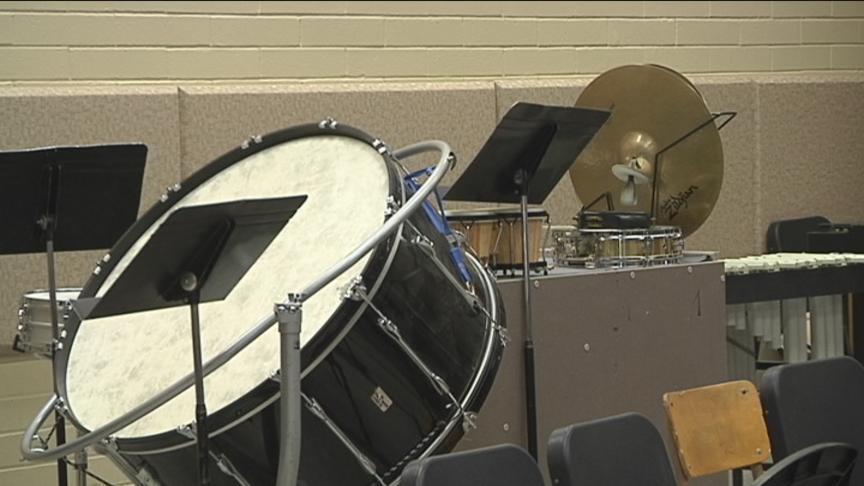 ZILLAH, Wash.--The Zillah School District has earned a prestigious award that's left students shocked and excited.
The National Association of Music Merchants said Zillah is one of the best communities for music education. Zillah is one of 307 school districts across the country to earn the award.
Students said they were surprised by the honor because their district is so small.
"It's a big deal for music advocacy and stuff," said a senior music student at Zillah High School. "It's just important to keep music in the schools especially for me. I want to go off into music next year."
The national recognition goes to districts who show strong efforts toward maintaining music education as part of the schools core curriculum.