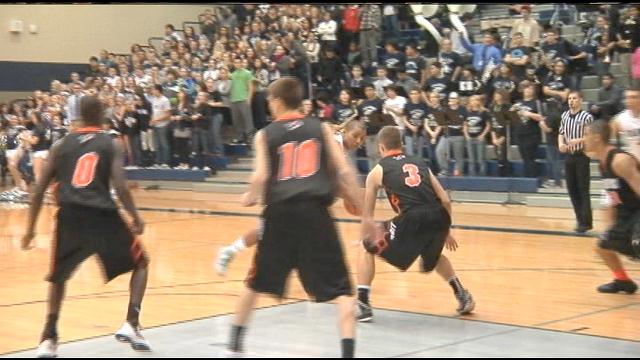 RICHLAND, Wash. - The Richland School District says the new Mid-Columbia Conference has been a real positive for their bottom line.
Superintendents, athletic directors, and principals at the Tri-Cities area high schools decided to break off from the big nine last year... And form a new league with Walla Walla.

Last fall, the Richland School District says they saved over $15,000 in travel costs and students are spending less time out of class traveling to competitions.

Plus, the district says their gate revenue increased by more than $19,000.
"Obviously the change financial reasons. It had a lot to do with students missing class. It had a lot to do with competing against schools in the like area so we could play schools we weren't getting to play," said MCC League President Mike Edwards.
The new Mid-Columbia Conference has also renewed long-time Tri-City rivalries between some 3A and 4A schools that often didn't get to play each other when they were part of the big nine.