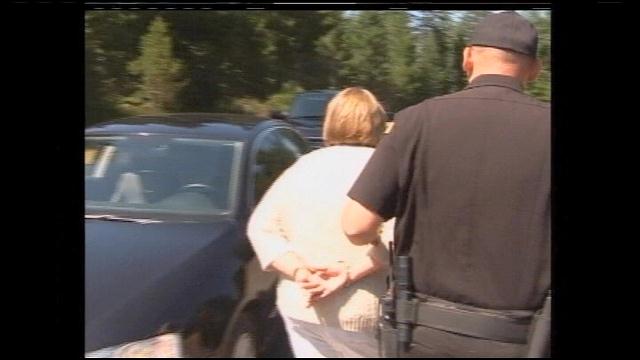 KENNEWICK, Wash. - Kennewick police say officers are pulling over an increasing number of impaired drivers under the influence of drugs, not alcohol, and it is something they prepared for when recreational marijuana became legal.
The Kennewick Police Department anticipated that legalizing pot would raise the number of drug related DUI's so they trained officers to recognize the signs of seven different categories of drug behavior during road-side tests.

The officer determines at the scene which drug the person is showing signs of using and then a blood sample is sent to a crime lab for confirmation.

Officers say the rapid increase in drug related DUI's is alarming.
"In the first three months of 2013 they've done as many drug recognition exams for impaired drivers under the influence of drugs as they did in all of 2012. So we've seen a steady increase," said Kennewick Police Sgt. Ken Lattin.
Lattin says he is concerned this is just the tip of the iceberg when it comes to the impact of non-alcohol DUI's and the legalization of marijuana.