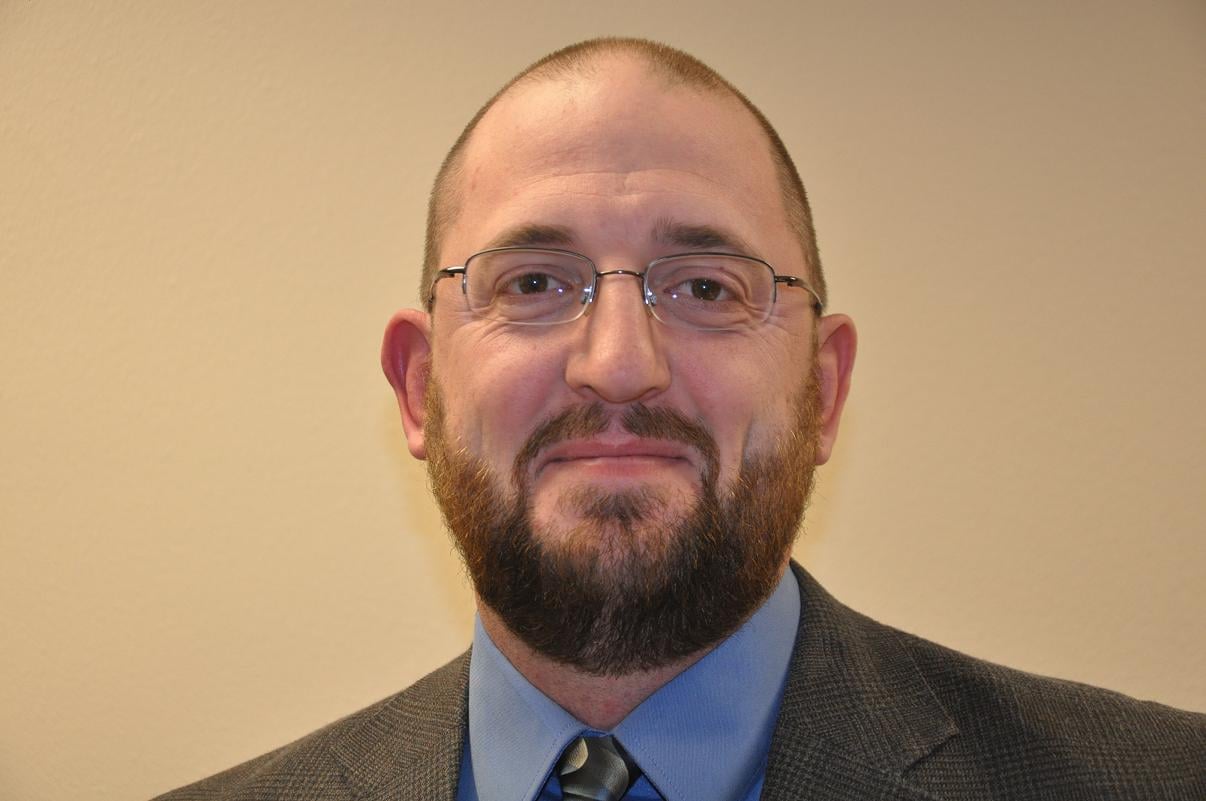 PASCO, Wash. -- The Pasco School District has filled the vacant position on their school board.
Darrell Toombs Jr. was selected to fill Pasco School Board Director Position # 5 during a special board session today.

Toombs is the manager of Yokes in West Richland and has been a resident of Pasco for the past 10 years. He currently serves as a board member for Junior Achievement Ignite Youth Mentoring, and West Richland Chamber of Commerce, and is an Action Team for Partnerships committee members at McLoughlin Middle School. Toombs is also a graduate of Leadership Tri Cities Class XV.
Toombs will be sworn in at the March 26th meeting.
He was appointed to position #5, which was vacated by the resignation of Jeffery Dong last month.
Toombs will run for election in the next general election in November 2013.