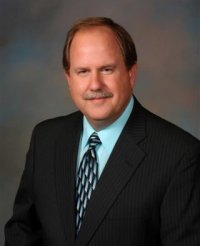 KENNEWICK, Wash. -- The Kennewick City Council voted tonight to fill the empty Mayor Pro Tem seat left by Senator Sharon Brown.

In a 6 - 1 decision, Councilmember Don Britain was voted in to the position. Britain is a lifelong Kennewick resident and serves on several other regional boards.

He will serve as Mayor Pro Tem until January 2014, when the position will come up for another vote.

Britain says he is very honored and excited to have been chosen by his fellow council members for the position.