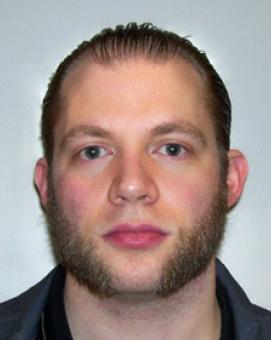 KENNEWICK, Wash. - Kennewick Police want to warn you about a level three sex offender who is now living in our area.
Police say 30-year-old Damon Cedric Hendricks is now living on the 2800 block of west 46th Avenue in Kennewick.
Officers in Umatilla County, Oregon arrested him for attempted sexual abuse and sodomy in 2011, as well as sexual abuse back in 2006.
Police also say Hendricks has several non-sex related criminal convictions, and is currently on federal probation.