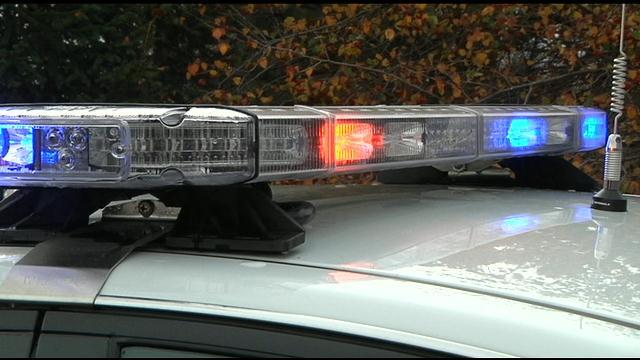 KENNEWICK, Wash. - Police have taken a 17-year-old boy into custody after an incident involving multiple kitchen knives.
Tuesday night, officers went to a home on the 300 block of 9th Place after hearing reports that the teenager was threatening his mother and her friend with a knife.
The boys mother, 43-year-old Floriza Vejar, told police she and her friend 31-year-old Judith Sixtos had been watching TV when her son got mad about the television, and chased them out of the house with three large kitchen knives.
Officers say when they arrived on scene, they saw the teen run back inside with the knives.
Police obtained a search warrant and went into the house, where officers say the boy barricaded the hallway with furniture and refused to obey the officer's commands. Officers eventually tazed the boy and arrested him for second degree assault, interfering with reporting domestic violence and resisting arrest. Police booked him into the Benton/Franklin Juvenile Detention Facility.
Officers say no one was hurt in the incident.