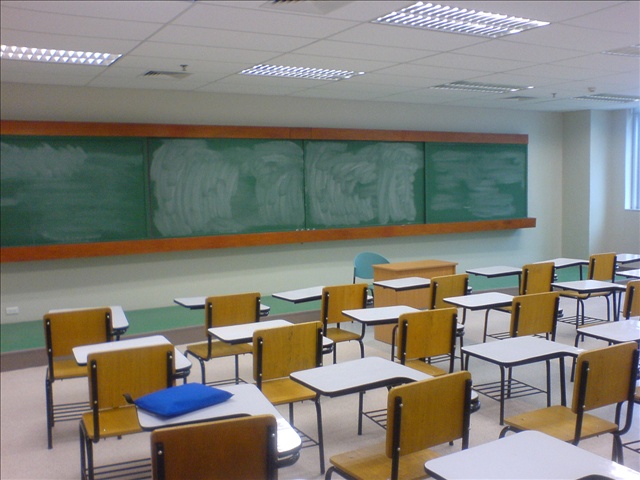 YAKIMA, Wash. - The U.S. Department of Education is reviewing civil-rights cases in school districts across Washington state, including one in Yakima, and one statewide.
In Yakima, the Education Department is looking at anti-harassment policies, programs and practices in the Yakima School District.
In Seattle, department investigators are looking to see if educators discipline black students more frequently and more harshly than white students.
At the Lake Washington School District, they're looking at programs for English-language learners.
Statewide, investigators are looking to gender issues in athletics.