Pasco and Pendleton School Districts Awarded for Music Education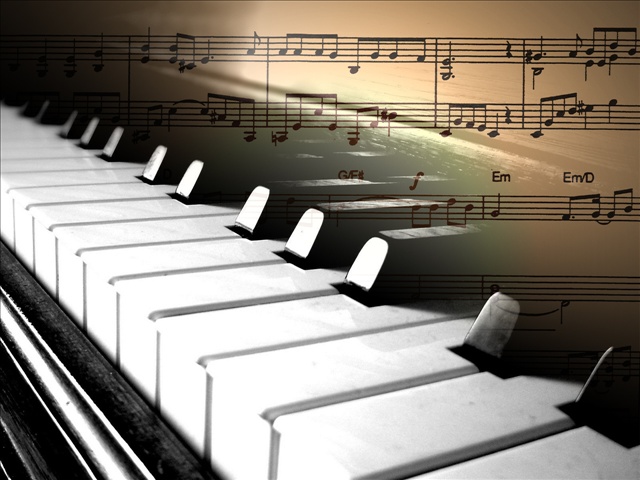 PASCO, Wash. - Two additional schools districts, in Pasco and Pendleton, are being recognized again as the best communities for music education.
The National Association of Music Merchants has awarded the Pasco School District and the Pendleton School District for making music a prevalent part of the schools' core curriculums.
This is the sixth time the Pasco School District has received the award. Programs cited to gain this recognition included the District's recommitment to a strings program, award-winning bands and choirs, and innovative programming.
Pasco is one of only four Washington school districts to garner the national award, the others include the Cashmere School District, Zillah School District, and Edmonds School District.
This is the second time the Pendleton School District has received the award, the first was in 2010. The designation recognizes Pendleton for its outstanding commitment to music education, and affirms that it has demonstrated exceptional efforts towards maintaining music education as part of the schools' core curriculum.
Pendleton is one of only two in Oregon receiving the award, the other is David Douglas School District in Portland.
The NAMM is a non-profit organization dedicated to advancing active participation in music making. Now in its 14th year, the BCME program requires each school and district to detail funding, staffing, commitment to standards, and access to music instruction in the application process.