A Need for Volunteers in Domestic Violence Services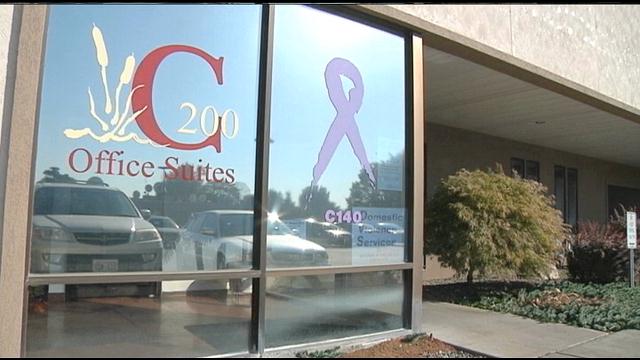 KENNEWICK, Wash. - The number of domestic violence calls in the Tri-Cities area is mostly on the rise. Domestic Violence Services of Benton and Franklin Counties supports thousands of people in the area every year.
That includes calls to the crisis line, overnight stays and even clothing and food. But the DVS staff is only about 20 people. So the organization relies heavily on volunteers.
"There's just far too great a need for us to really provide the quality of service we would like to. So volunteers expand us," said Domestic Violence Services Executive Director Dan Aspiri.
The need for domestic violence services doesn't seem to be slowing down. In fact, in both Richland and Pasco it appears to be growing. Richland Police had 423 domestic violence cases in 2011 and 50 more than that in 2012.
Pasco officers responded to close to 475 calls in 2011 and topped 600 last year.
Kennewick was the only city to see a downturn with about 40 fewer calls between 2011 and 2012 but still, that comes out to nearly two calls a day.
"Everything from just two people arguing to significant assaults where people are getting hurt. We've even had most of our homicides over the last several years have been domestic violence related," said Sergeant Ken Lattin.
"Domestic violence is continuing and it's continuing at a much higher rate than we like and I think it's occurring at a much higher rate than we all know," Aspiri said.

Domestic Violence Services of Benton and Franklin Counties have less than ten volunteers at this time and they're always looking for more.

"You just have to have a desire to reach out and help other people. The training that they come and take part in will help them to realize, is this something I can really reach out and work in? Because it is, it's hard to deal with a victim," Aspiri said.

Domestic violence volunteers are required to have 20 hours of initial training. The organization just wrapped up their first session and another one will be held in the fall. However there are lots of ways you can still help. Find out how here: www.dvsbf.org