City of Yakima Hopes New Charging Unit Will Save Money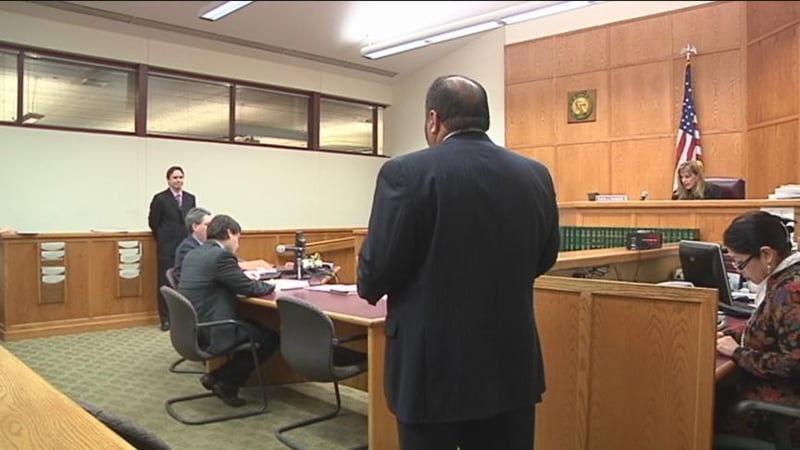 YAKIMA, Wash.-- NBC Right Now taking a closer look at how the City of Yakima is using your taxpayer dollars. The city attorney's office is hoping some new changes will help the city save money in the long run.

The department is starting up a new charging unit designed to give attorneys more discretion on what cases they prosecute. In turn, they'll save money on public defenders, and use more of their resources on fewer cases.

Last year, the Yakima City Attorney's Office handled more than 5,000 cases in the city's municipal court.

Many of those were thrown out, only after they'd already spent taxpayer money on things like public defenders, jail, and court costs.

The reason why? Up until this year Yakima police determined if charges were filed, not attorneys.

"The standards that police have to meet is probable cause. Is there probable cause to believe that a crime is committed? Versus, once you get into court, the standard is, can we prove that case beyond a reasonable doubt," said Senior Assistant City Attorney Cynthia Martinez.

So now, to save money, and comply with state law limiting the number of cases public defenders can handle, the city is hiring a new attorney to review police reports and determine whether charges should be filed.

"It was cheaper to start the charging unit and reduce filings, then to hire the number of public defenders that it would take to handle our current caseload," Martinez said.

In fact, the city anticipates saving taxpayers nearly half a million dollars and reduce their caseload by more than 25%.

Something public defenders also believe will help the system.

"You can eliminate some of the cases that may not necessarily need to be there, and allow the system to function more efficiently," said Richard Gilliland, an attorney who is also contracted as a public defender.

"Times have changed, and we need to change with it to give the City of Yakima citizens the best deal, the most for their money," Martinez said.

She says since the new state public defender rules were put in place, several other cities across Washington are starting to implement charging units as a way to cut down on unnecessary court costs.