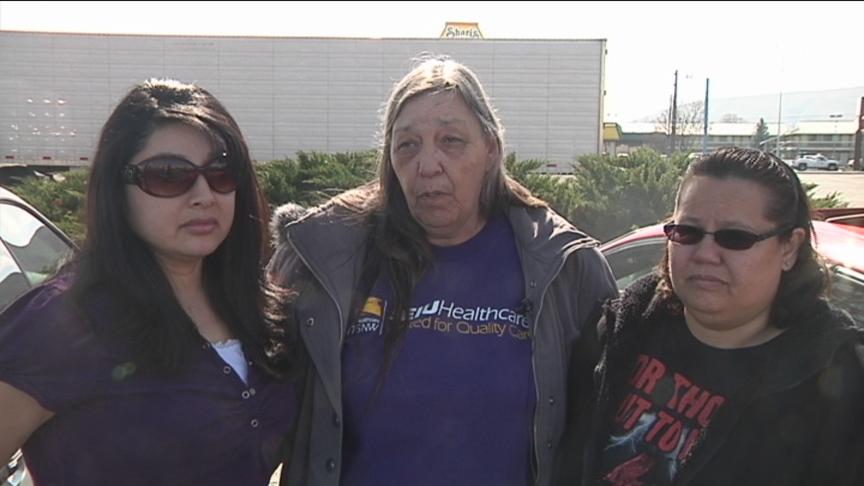 UNION GAP, Wash.-- Some local nursing home workers are headed to Olympia to lobby for the people they take care of everyday.

They're meeting with state legislators to talk about what further cuts to Medicaid would do to their patients, and in turn, what it would do to them.

Many say they already earn low wages and have a hard time getting health insurance. And if Medicaid is cut, they'll continue to lose hours and pay at local nursing homes.

"They cut medicare and medicaid, it cuts our hours. We don't get enough hours. We don't get enough staffing to be able to take care of the residents the way they should be taken care of," said Eileen Rebolledo, a local certified nursing assistant.

Workers will also ask lawmakers to increase Medicaid coverage, saying nearly 30,000 uninsured people in Yakima County would be eligible if Medicaid was expanded.