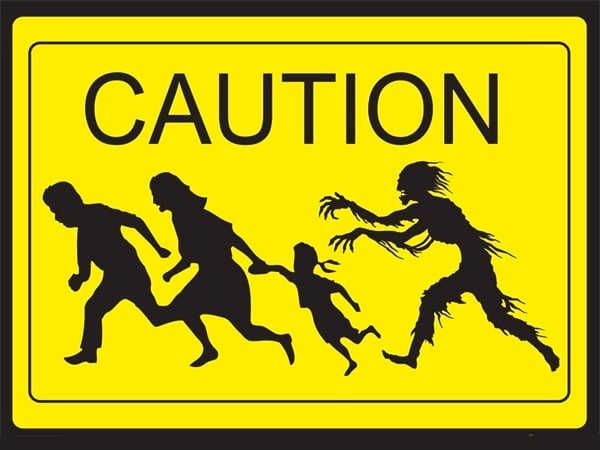 HERMISTON, Ore. - Zombie survival training is a no go in Hermiston School District. Armand Larive Middle School is replacing its 'zombie survival skills' class with an 'exploratory reading' class.
The school district made the announcement on Wednesday.
The extra-curricular class focused mainly on survival skills, but also included reading and writing elements. Superintendent Fred Maiocco says he didn't know about the class until he read about it in a local newspaper.