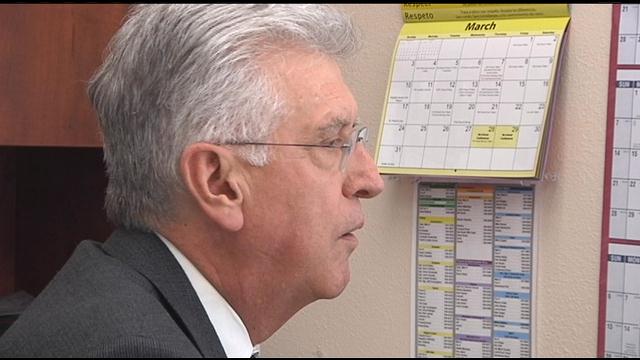 SUNNYSIDE, Wash.-- The city of Sunnyside has a new interim city manager. The city council voted last night to bring in John Darrington for the position.
Darrington is from Richland and works with Colin Baenziger and associates.
In addition to running the city, Darrington will also help with the search for a permanent city manager.
Darrington and his firm worked on the city manager search in Yakima last year that ended with the hiring of Tony O'Rourke.
"We're going to have to put our document together that we recruit in such a way that people understand, yes, there has been some turnover here," said Darrington.
Darrington says the search should only take a couple of months.
He expects to have a new permanent city manager installed by July.